About Me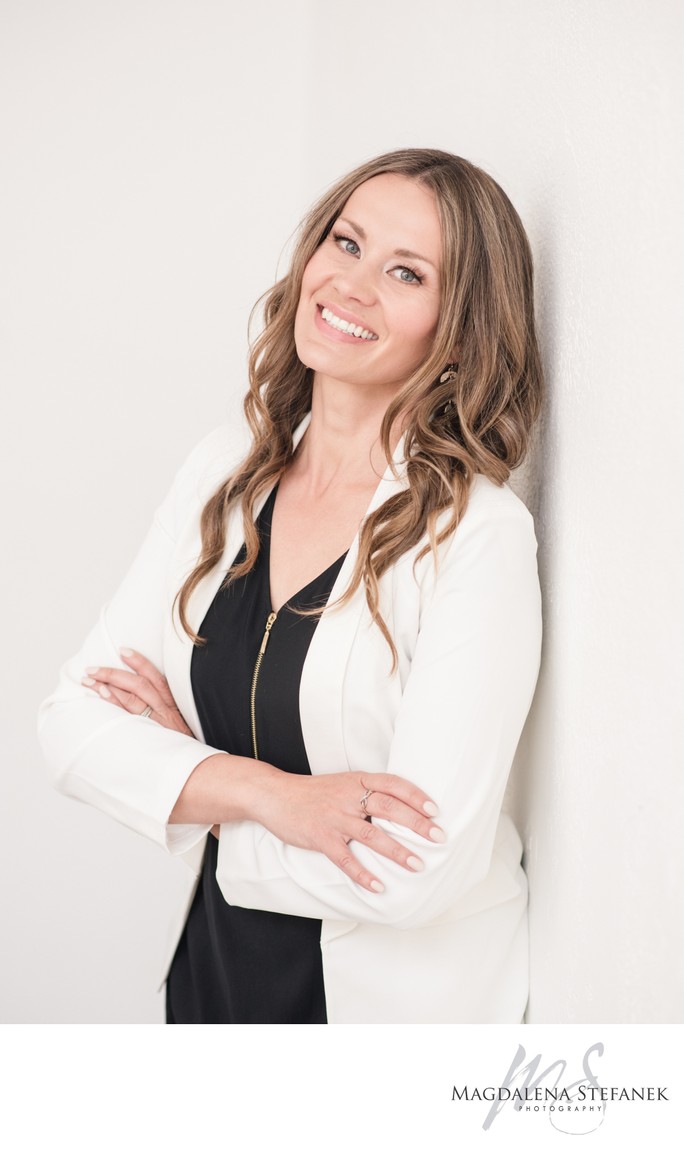 My name is Magdalena but I go by Maggie. I specialize in wedding, portrait, and event photography. I photograph weddings in Raleigh, NC, and surrounding cities but I am available to travel worldwide!

I love photography (obviously). Often I feel that I would like to pause life to enjoy a special moment for just a little longer.

I always wanted to be a painter but I wasn't so good at it, so I picked up photography as a form of painting the world.

I love spending time with my family and being a mom to my two amazing daughters. They are such a blessing in my life.

I love spending time outdoors. I love nature and get energized by it. I appreciate every living thing. I love observing and learning fun facts about nature and sharing them with my girls.

I love traveling and discovering the greatness of this world and learning about different cultures.

I love Polish food. I was born and raised in Poland.

I love exploring Europe. My next trip will be to Spain.

I love the balance between work-family and how being a creative entrepreneur allows me that freedom.

I love being active, gardening, working out, hiking, biking, and yoga.

I have a Master's degree in Human Resource Management and I'm very happy I don't work in that field :).
<!-- Google Tag Manager -->
<script>(function(w,d,s,l,i){w[l]=w[l]||[];w[l].push({'gtm.start':
new Date().getTime(),event:'gtm.js'});var f=d.getElementsByTagName(s)[0],
j=d.createElement(s),dl=l!='dataLayer'?'&l='+l:'';j.async=true;j.src=
'https://www.googletagmanager.com/gtm.js?id='+i+dl;f.parentNode.insertBefore(j,f);
})(window,document,'script','dataLayer','GTM-WBJ7ZFT');</script>
<!-- End Google Tag Manager -->
©Magdalena Stefanek Photography 2019 | (707) 547-7665 | info@mstefanek.com | Wake Forest, NC 27587 | Terms and Conditions | Privacy Policy